The Trendy Fashions
Regular price
Sale price
$59.99
Unit price
per
Sale
Sold out
Note:
Non-Apple branded products,Compatible with iPhone models


Overview:
Wireless charging, 2 in 1 bracket is simple and convenient
Simple design and easy to use
Support multiple devices, strong practicability
Samsung Galaxy Buds Galaxy Watch ActiveX three-in-one bracket wireless charging
The new definition is three-in-one, simple, elegant, and elegant without taking up any space. All three will go together (mobile phone + watch + earphone)
The material is sufficient, the product is 187g, and the best raw materials are used to ensure that the phone is safe and secure
You can start charging as soon as you charge it. Simple and convenient operation, charging is so simple and convenient
TYPE-c interface is more convenient to go out, and it is widely used. You only need to take a line to go out.
Specification:
Size:12 x 10 x 8 cm  
Input parameters: 9 (V)
Output parameters: 9 (V)
Type: Wireless charger
Charging current: 1200 (mA)
Battery type: None
Indication function: With indication function
Interface: TYPE-C
Applicable models: Samsung Galaxy Watch Active / Galaxy Buds
Article number: YF-T3
Model: Yifeng-T3
Input parameter: 9 (V)
Output parameter: 9 (V)
Type: Wireless charger
Charging current: 1200 (mA)
Battery type: None
Indication function: With indication function
Interface: TYPE-C
Color: Black [Apple iWatch / TWS], Black [Samsung Galaxy Watch Active / Galaxy Buds], White [Apple iWatch / TWS], White [Samsung Galaxy Watch Active / Galaxy Buds]


Package Content:
1 x Stand (Base on SKU set)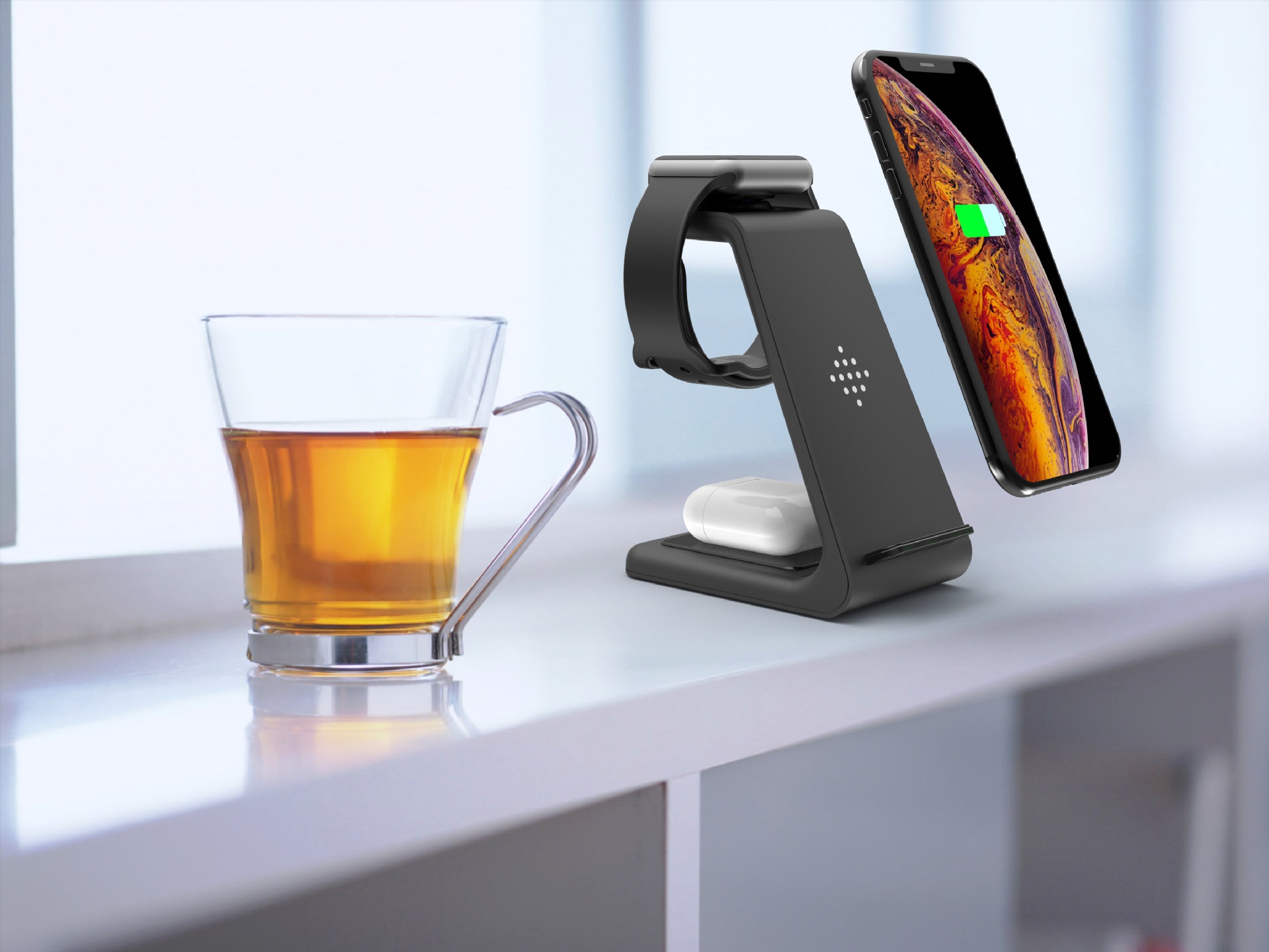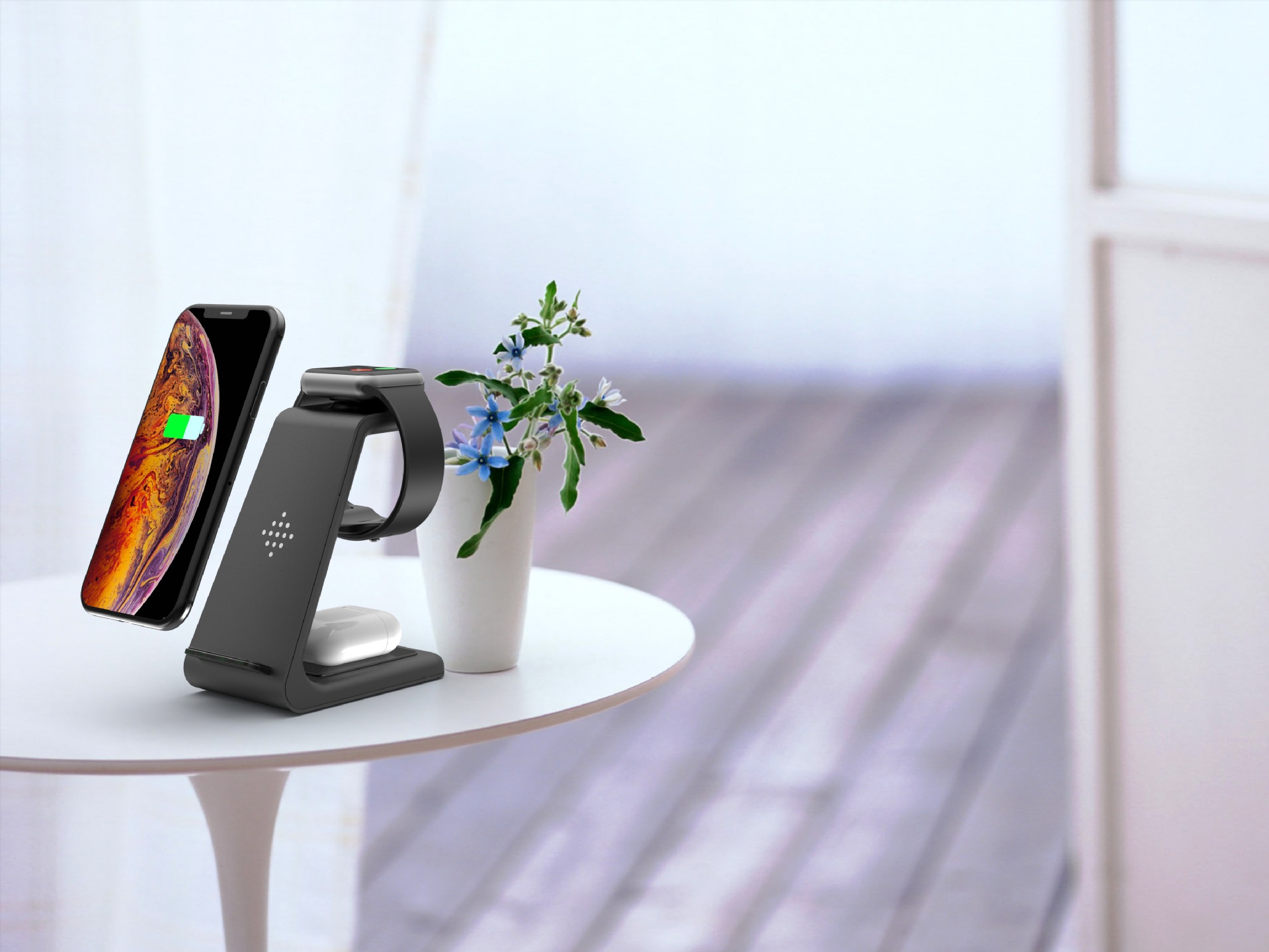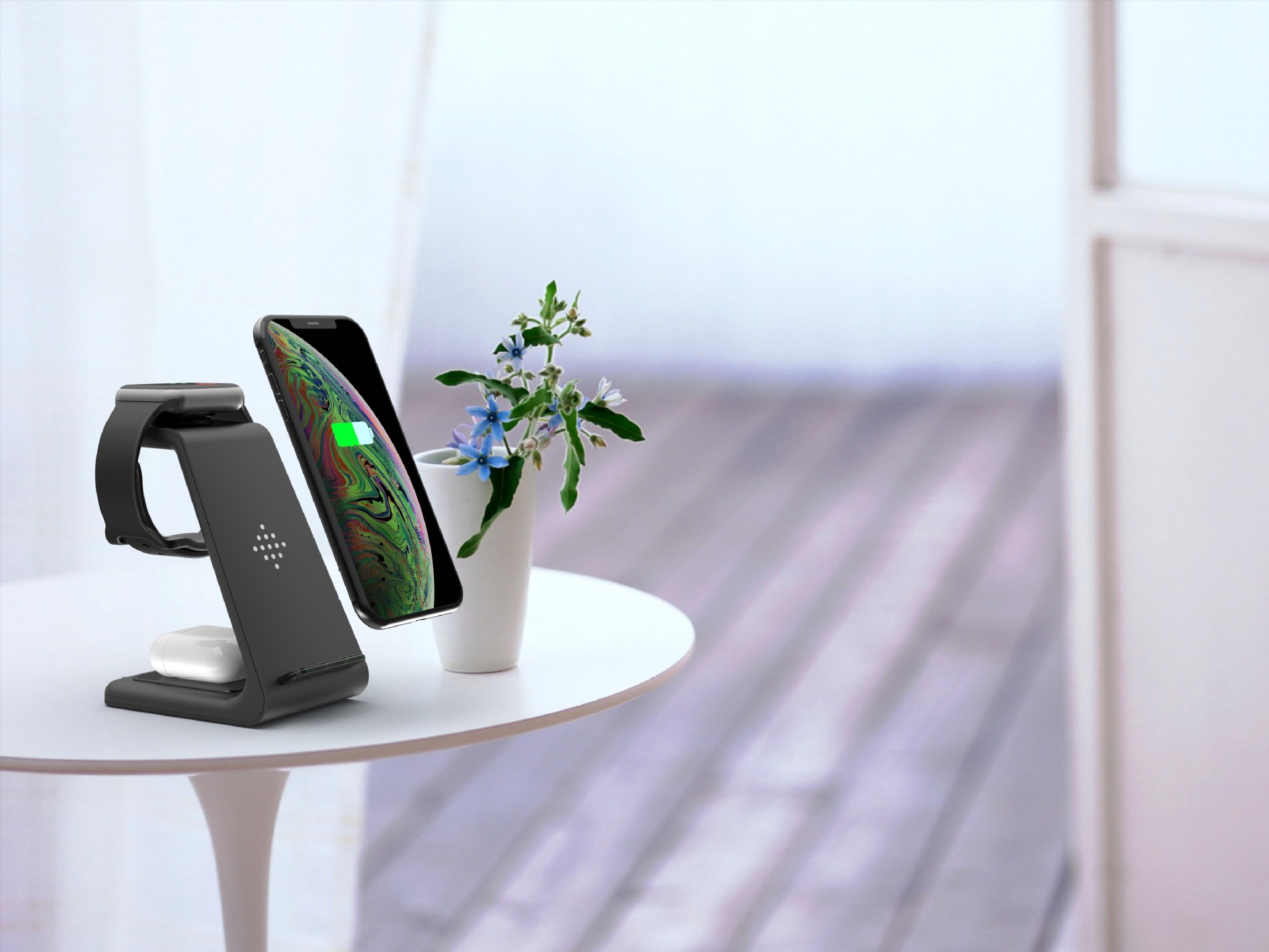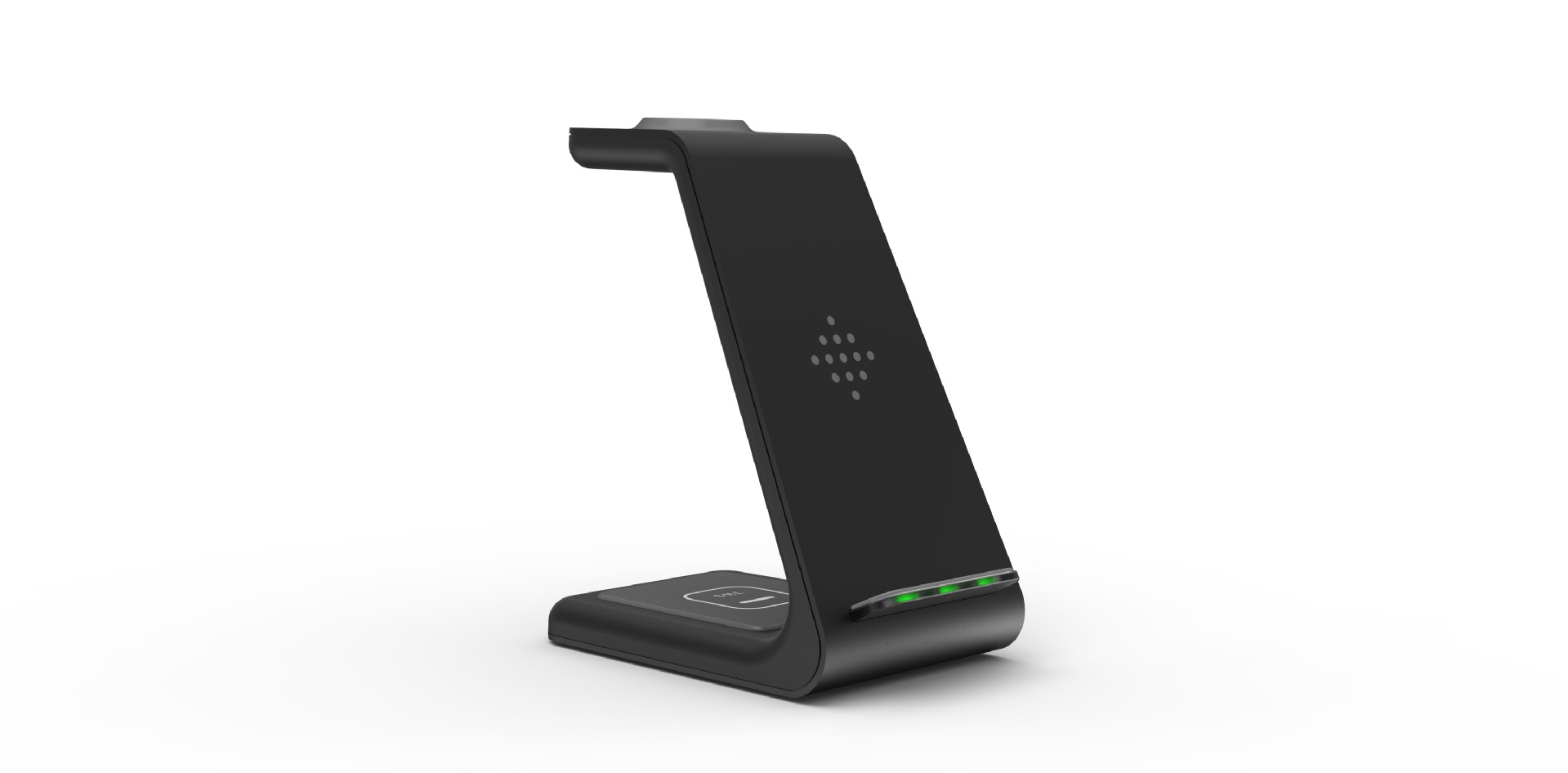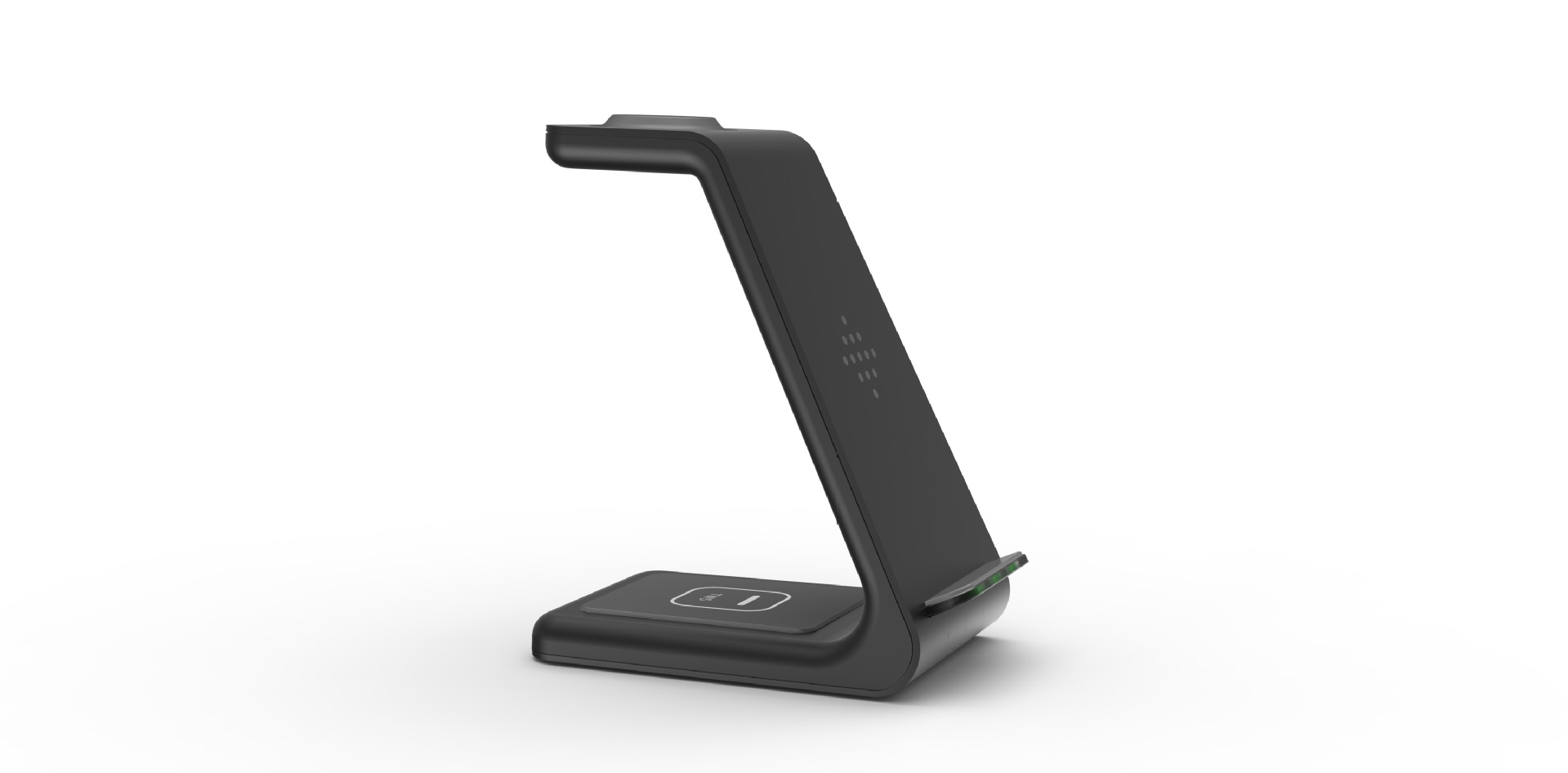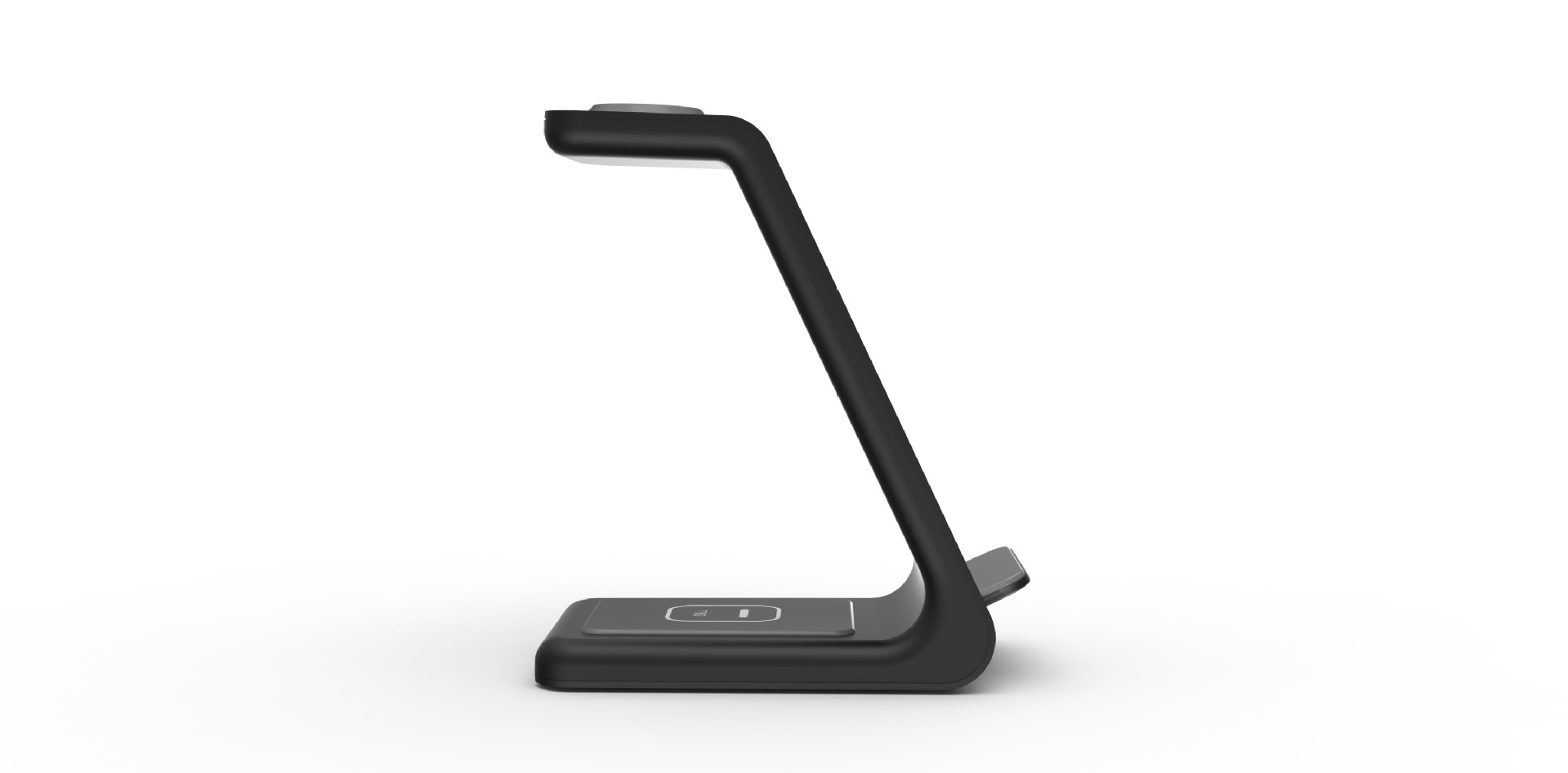 Share
View full details